The Voice newsletter
THE VOICE is your bi-monthly resource on all things leadership, career development, coaching and more. A body of work designed to help you get to where you need to be professionally. And quite possibly summon the odd chuckle as we look at the comedy that being alive can be.
I would love you to be part of my audience forever of course. But if at any moment you no longer feel the magic, you can unsubscribe with the click of a button. By subscribing, you confirm that you have read and agreed to our privacy policy and that you consent to receiving this newsletter periodically, which may include marketing and promotional content.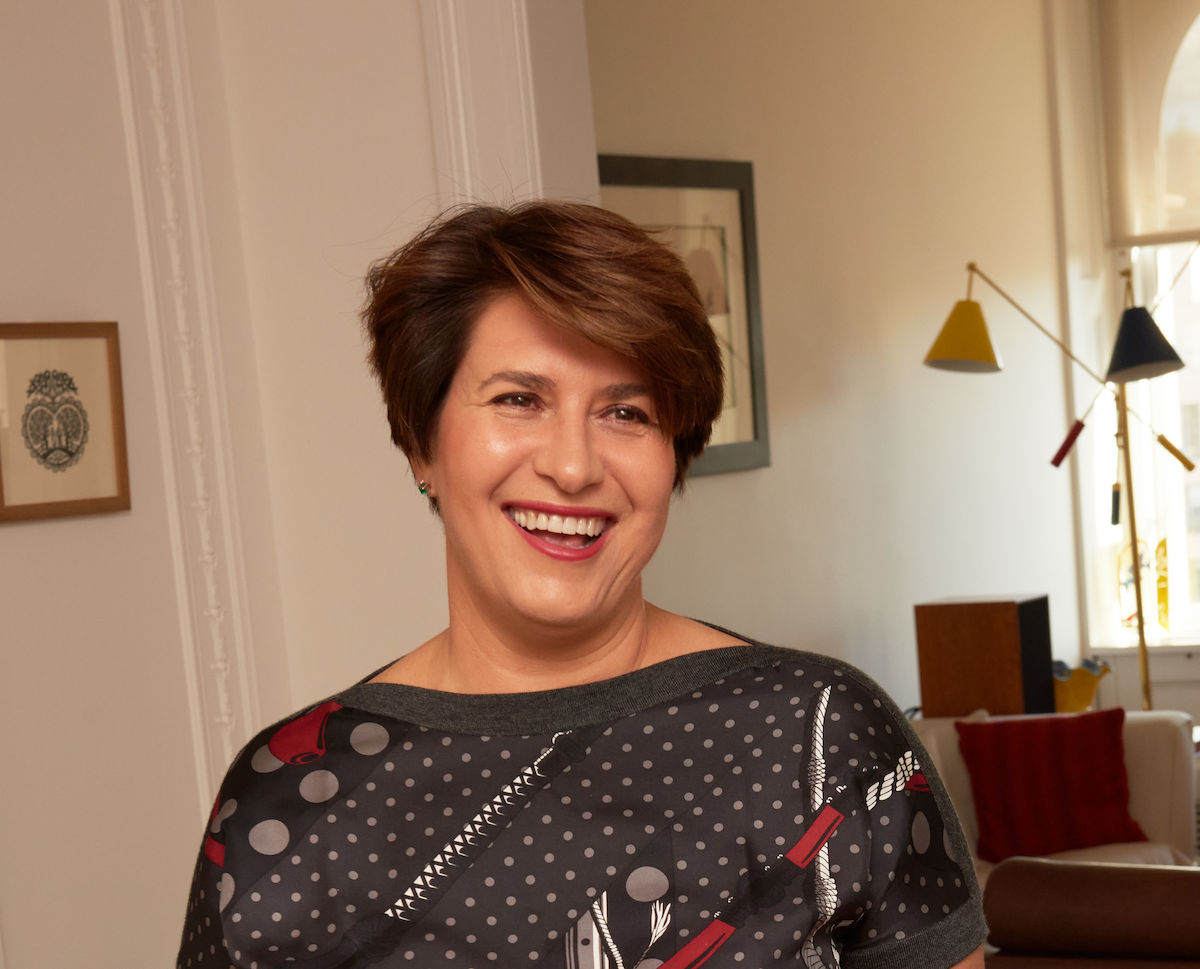 Leadership
Insights from my practice on how to lead in style, irrespective of rank or title.
Careers
Comprehensive strategies and tactics that help you fashion your dream career.
Coaching
The ins and outs of coaching and why it might just be the thing you needed to grow wings and fly.
The odd newsflash
I am loud and passionate about the causes I believe in. So on occasion, you will get a piece of contemporary news from me and it is far from unlikely that it will have to do with diversity, equity, inclusion and mental well-being.