Find your voice, impact your world
About me
I thrive by helping you find your own voice, while developing your leadership qualities.
A Certified Professional Co-Active© Coach, International Coach Federation Professional Certified Coach, and Certified Leadership Circle Profile practitioner, I specialize in helping individuals and teams transform themselves to achieve their personal and collective goals.
My services
Everyone has a powerful and unique voice that's waiting to be heard. Teams and organizations have their own voices as well, which can make them accomplish wonders when expressed in unison. "Finding your voice" is a means of finding yourself, and mindful leadership is the key to unlocking the potential of all the voices around us.
Latest article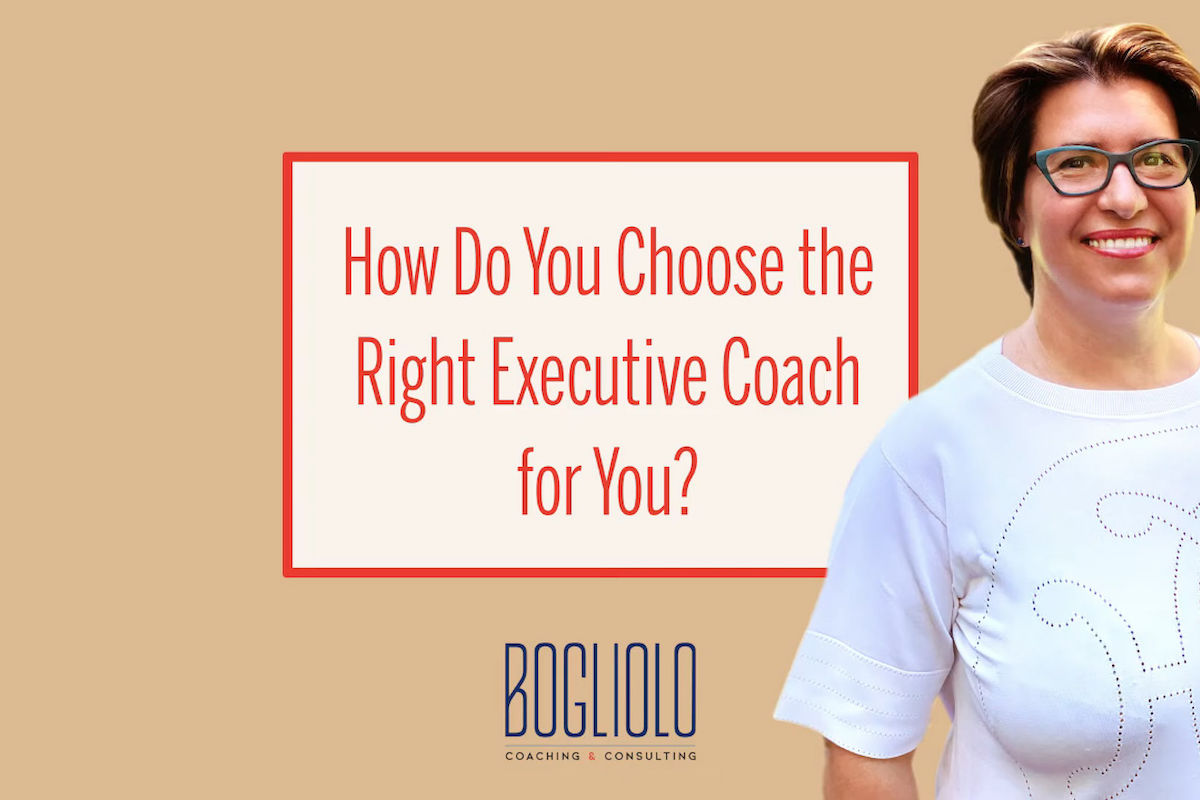 You may be interested in starting coaching but aren't quite sure how to find the best one for you. Here are some tips on what you should do and look for when preparing to start working with an executive coach.
What they say about me
Type:

Individual coaching
Law sector

Place:

Lausanne, Switzerland
I started working with Véronique as a coach five months ago when I relocated to Los Angeles from Switzerland. Since day 1, Véronique has perfectly understood my challenges and, through her coaching, made an enormous difference during that transition. Véronique listens, motivates me, and more importantly, challenges me out of my comfort zone to help me reach my full potential. Through her guidance, tailored coaching methods, and exercises, she has helped me find and implement solutions, which have come in handy on a both professional and personal level. I have certainly grown as a person in a very short time, which I owe to Véronique's professionalism and amazing personality. I am so fortunate to have Véronique as my coach and I look forward to our next session!