Find your voice, impact your world
About me
I thrive by helping you find your own voice, while developing your leadership qualities.
A Certified Professional Co-Active© Coach, International Coach Federation Professional Certified Coach, and Certified Leadership Circle Profile practitioner, I specialize in helping individuals and teams transform themselves to achieve their personal and collective goals.
My services
Everyone has a powerful and unique voice that's waiting to be heard. Teams and organizations have their own voices as well, which can make them accomplish wonders when expressed in unison. "Finding your voice" is a means of finding yourself, and mindful leadership is the key to unlocking the potential of all the voices around us.
Latest article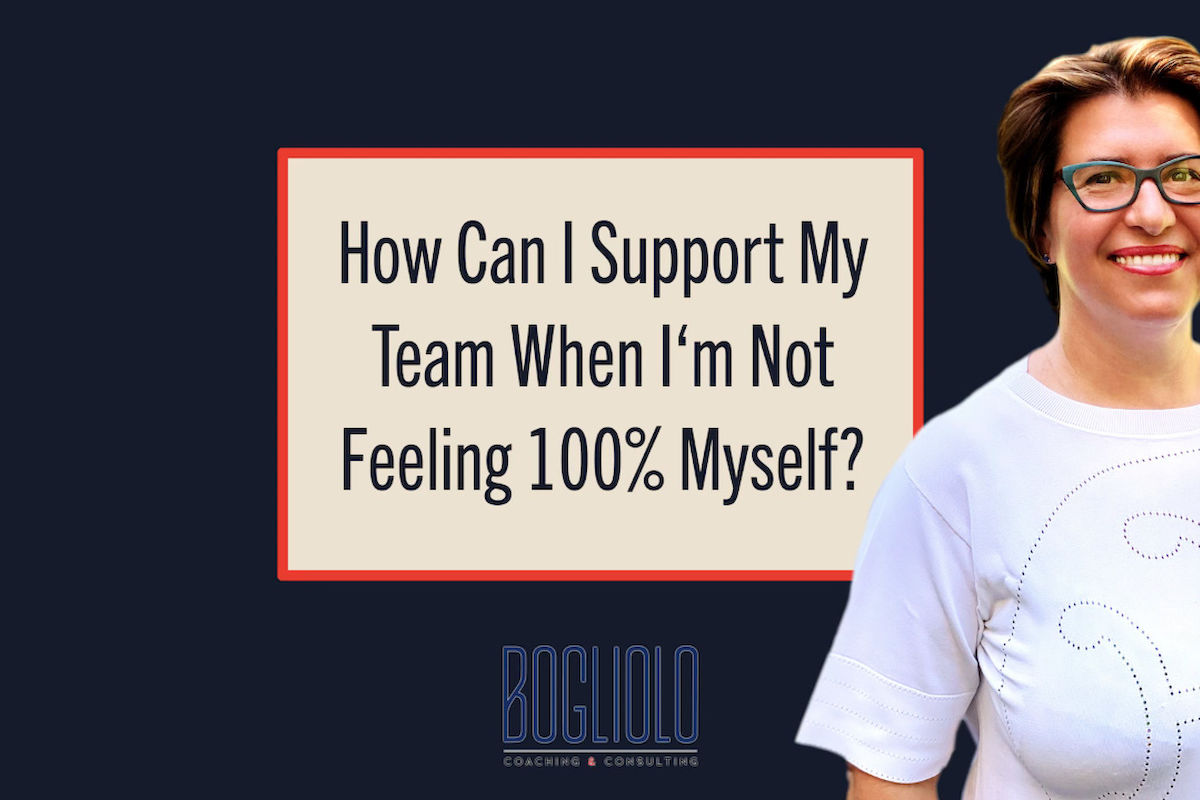 Don't have the energy or full focus to really support your team? I'm hearing from many of my coaching clients that leading teams right now is harder. In this video, I share ways to recenter yourself, and offer some surprising tips on how to make your leadership even stronger.
What they say about me
Type:

Team coaching, Individual coaching
Consumer goods sector

Place:

Toronto, Canada
I met Véronique at one of those stages in life that I was feeling so disconnected from me and desperate for meaning and belonging. She helped me to see new horizons, to see life as a whole and to confront my fears. What Véronique does is basically opening your 3rd eye! She pushes you to get out of your comfort zone, and believe that nothing is carved in the stone! She helps you thrive for your growth and dare to change! She makes you believe that your life is your white canvas and you are the greatest artist to design it the way you want! She gave me courage to step out of my comfort zone and make many big changes in my life! I had a surgery, then changed my job and I'm through my self-discovery journey now where I'm facing my fears every day! She is coaching from the place of love and reminds you to believe in yourself as a whole and let your genuine self to live the life you deserve.