Find your voice, impact your world
About me
I thrive by helping you find your own voice, while developing your leadership qualities.
A Certified Professional Co-Active© Coach, International Coach Federation Professional Certified Coach, and Certified Leadership Circle Profile practitioner, I specialize in helping individuals and teams transform themselves to achieve their personal and collective goals.
My services
Everyone has a powerful and unique voice that's waiting to be heard. Teams and organizations have their own voices as well, which can make them accomplish wonders when expressed in unison. "Finding your voice" is a means of finding yourself, and mindful leadership is the key to unlocking the potential of all the voices around us.
Latest article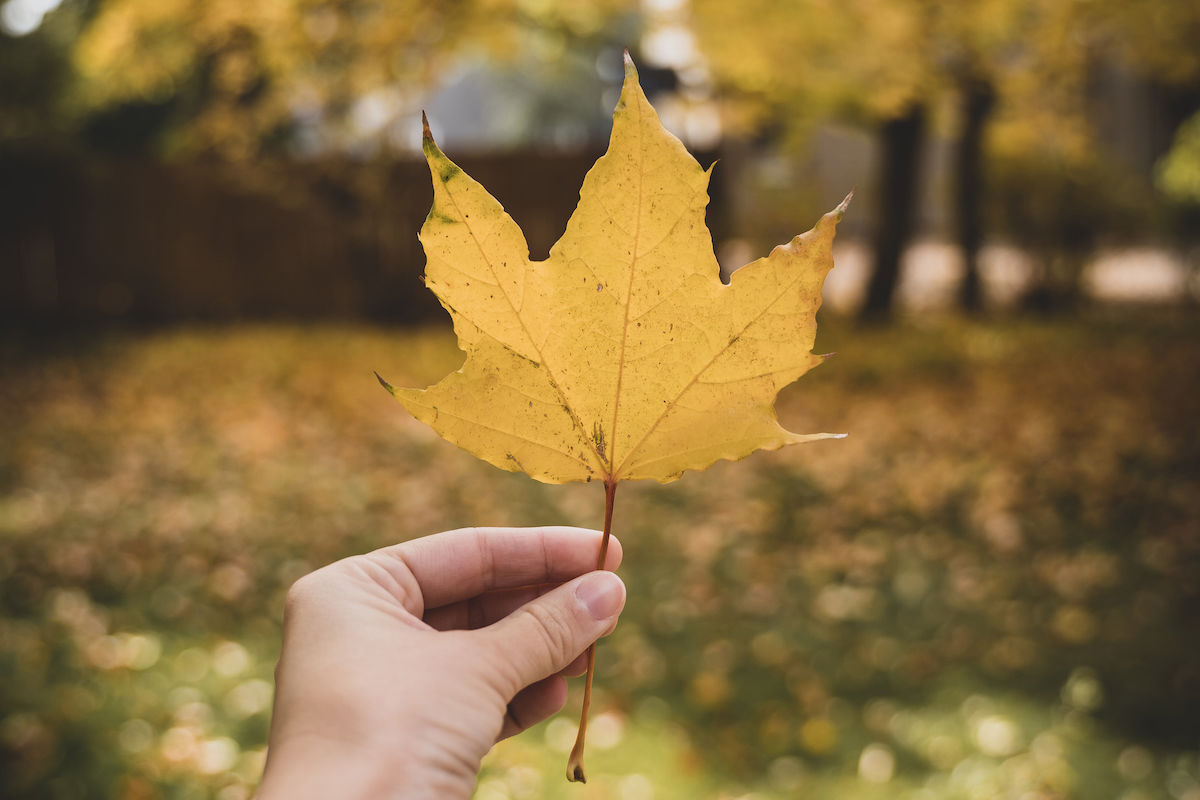 Let's talk about change. We've been going through a lot of change, and each time we adjust, more disruptions and more unsettling news seems to come at us. So how can we learn to embrace change, and perhaps even thrive from it?
What they say about me
Type:

Individual coaching, Leadership
Retail services sector

Place:

Beirut, Lebanon
Individual coaching is a developmental method which can act as a growth accelerator. It is obviously up to the coachee to drive the change with intent, yet the quality of the relationship that the coach establishes with the coachee is of paramount importance to ignite the spark. Indeed the coach holds a space of trust and safety while making room for change to happen. Véronique did that and more! We did not know each other ahead of time, and her unexpected encounter, at one of the darkest times the country was going through, was a blessing. She shed light with intelligence, strength, warmth, humor and wisdom, on an uncertain future that was yet to be carved. Her personality and solid executive experience added weight to her coaching. In no time, she understood the said and the unsaid, and reformulated it in an enlightening way. She made herself fully available: mind, heart and soul, and more importantly she did so out of a sense of service. She adapted to the needs of each session and brought insight to our conversations with grace. Véronique's encounter felt like a calling to preserve the life that was yet to bear fruits. Feeling safe, supported and trusted, at a time of high vulnerability, definitely helped raise the energy level and jumpstart the journey!