Find your voice, impact your world
About me
I thrive by helping you find your own voice, while developing your leadership qualities.
A Certified Professional Co-Active© Coach, International Coach Federation Professional Certified Coach, and Certified Leadership Circle Profile practitioner, I specialize in helping individuals and teams transform themselves to achieve their personal and collective goals.
My services
Everyone has a powerful and unique voice that's waiting to be heard. Teams and organizations have their own voices as well, which can make them accomplish wonders when expressed in unison. "Finding your voice" is a means of finding yourself, and mindful leadership is the key to unlocking the potential of all the voices around us.
Latest article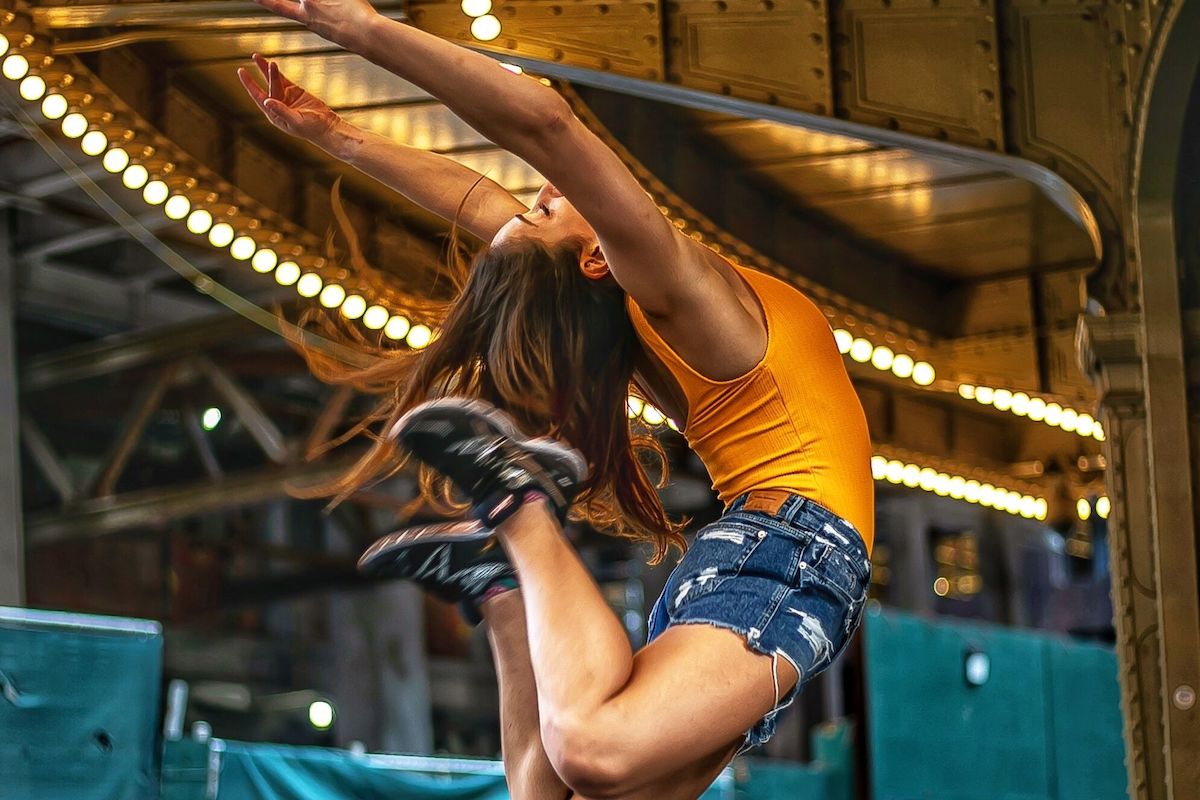 Exactly two years ago – May 2020 – was the peak of lockdowns worldwide. While the cause of these lockdowns, COVID, isn't over by any means, these strict measures likely won't happen again in the western world (parts of Asia, however, are currently experiencing a return).
What they say about me
Type:

Team coaching
Accounting / finance sector

Place:

New York City, USA
Véronique was instrumental in repairing my work relationship with my business partner. She showed us a path to improve our communications and gave us tools to continue the work she introduced when we on our own. Her empathetic, soothing and perceptive manner was just the human touch we needed to move us forward in a positive direction. I would definitely seek out her expertise again should I need coaching services in the future!