Find your voice, impact your world
About me
I thrive by helping you find your own voice, while developing your leadership qualities.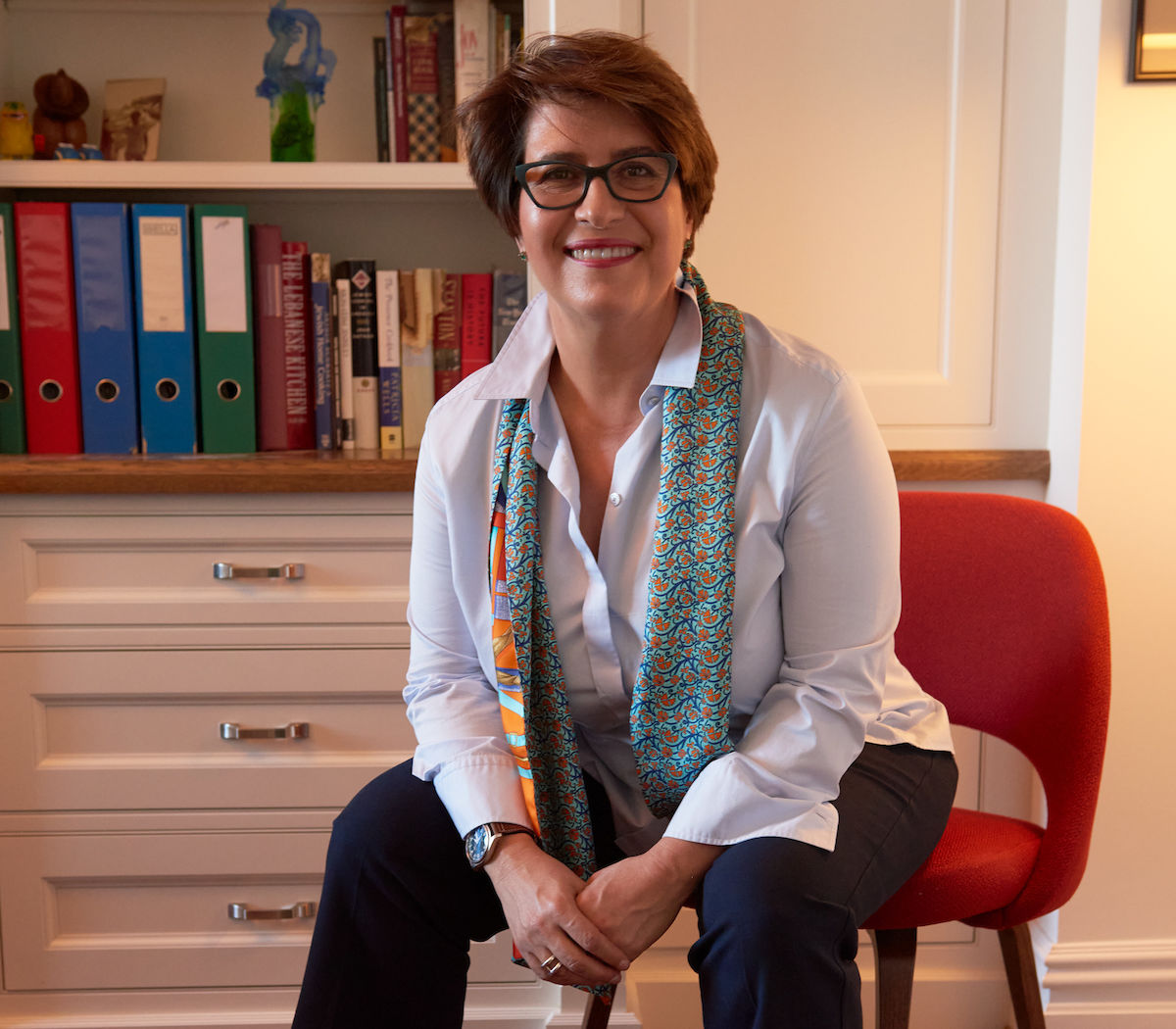 Veronique Bogliolo is a Certified Professional Co-Active© Coach, International Coach Federation Professional Certified Coach, and Certified Leadership Circle Profile practitioner and specializes in helping individuals and teams transform themselves to achieve their personal and collective goals.
My services
Personal and team coaching helps develop leadership development. "Finding your voice" is a means of finding yourself, and mindful leadership is the key to unlocking the potential of all the voices around us.
The Voice newsletter
A body of work designed to help you get to where you need to be professionally. And quite possibly summon the odd chuckle as we look at the comedy that being alive can be.
Latest article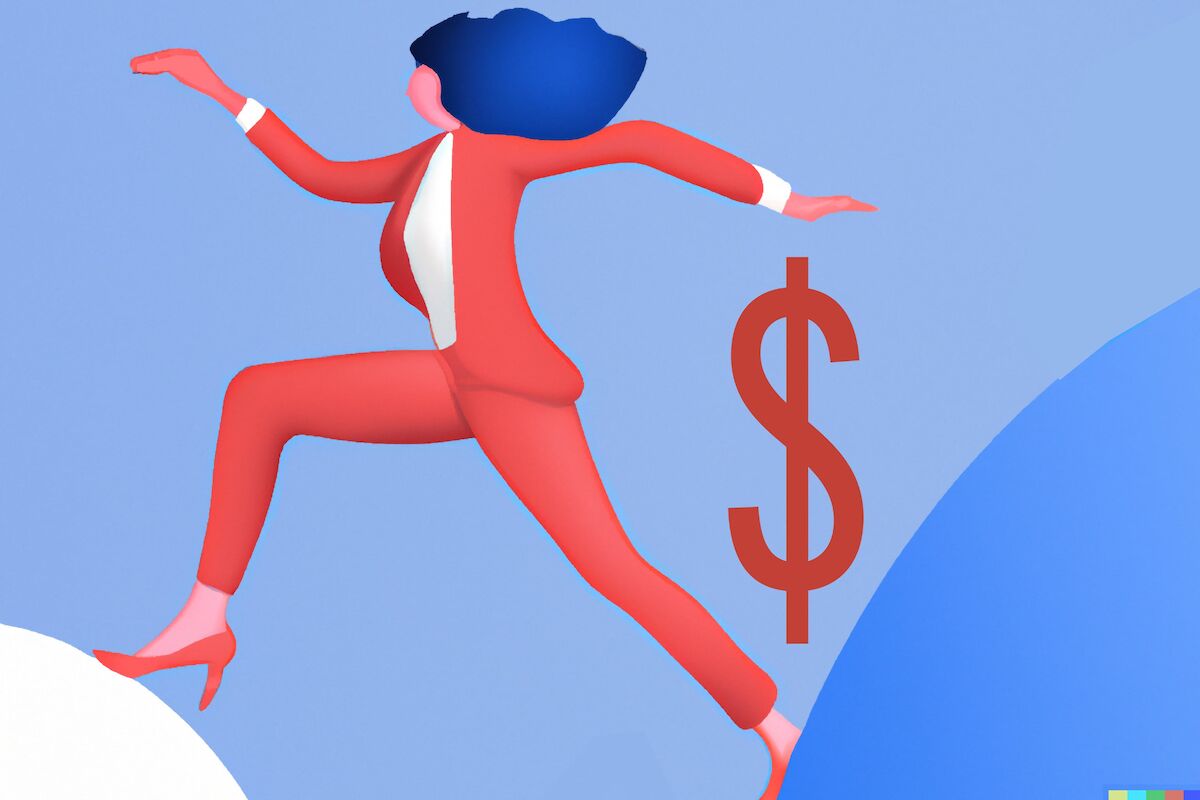 For more than half of my career, I didn't realize that I was weaving my way through a world saddled with systemic gender-based discrimination and disadvantage in the workplace.
What they say about me
Type:

Individual coaching
Consumer goods sector

Place:

Lausanne, Switzerland
I had been offered coaching sessions before, twice, by previous managers telling me I needed to "change" in order to "fit." Therefore, when I met Véronique, the first thing I told her was I was not sure I needed coaching because I didn't want to change, I didn't want to stop being who I was and by all means I didn't want to fit, I didn't want to be "one more." I ended hiring her and it was such an amazing journey working with her. She helped me understand that my values didn't need to change and that having a heart at peace makes it so much easier to manage any situations and to build more effective relationships. Coaching does not fix things; coaching helps you understand yourself to thrive through everything more comfortably. I really don't have enough words to thank my manager and Véronique for these sessions that are already helping me not only at work but so much in my personal life as well. Thank you!