Find your voice, impact your world
About me
I thrive by helping you find your own voice, while developing your leadership qualities.
A Certified Professional Co-Active© Coach, International Coach Federation Professional Certified Coach, and Certified Leadership Circle Profile practitioner, I specialize in helping individuals and teams transform themselves to achieve their personal and collective goals.
My services
Everyone has a powerful and unique voice that's waiting to be heard. Teams and organizations have their own voices as well, which can make them accomplish wonders when expressed in unison. "Finding your voice" is a means of finding yourself, and mindful leadership is the key to unlocking the potential of all the voices around us.
Latest article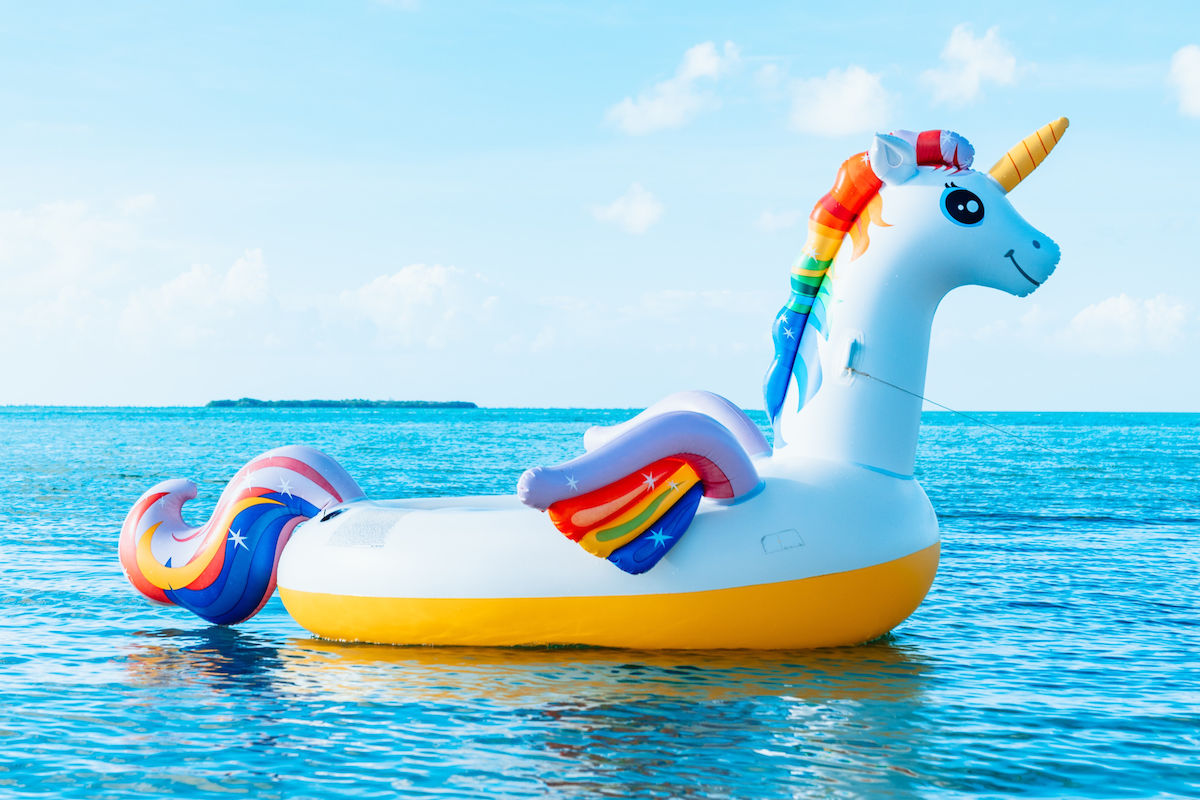 If you've always felt a little different, or maybe not "normal" (whatever that means), you may think you can't fully be yourself at work, like you have to pretend to be someone else or "tone down" your personality in order to be accepted into the company fold. This is the perfect time, during Pride month, to explore being proud of your uniqueness.
What they say about me
Type:

Team coaching, Individual coaching, Leadership
Consumer goods sector

Place:

Buenos Aires, Argentina
Véronique helped me find a renewed vision of myself, facilitating me with tools to improve my leadership skills. Through our talks, I've become more self-aware and confident of my talents. Véronique guided my team collectively to identify our passion and purpose, to find and build our team values and adopt a growth mindset. She coached me individually as well, giving me confidence and the power to get solutions on a short, mid and long term with clarity. Physical distance was not a constraint, as we had great and honest conversations through digital tools. I have applied my learnings on different contexts other than the professional and I have come across positive results also. Thank you Véronique!