Find your voice, impact your world
About me
I thrive by helping you find your own voice, while developing your leadership qualities.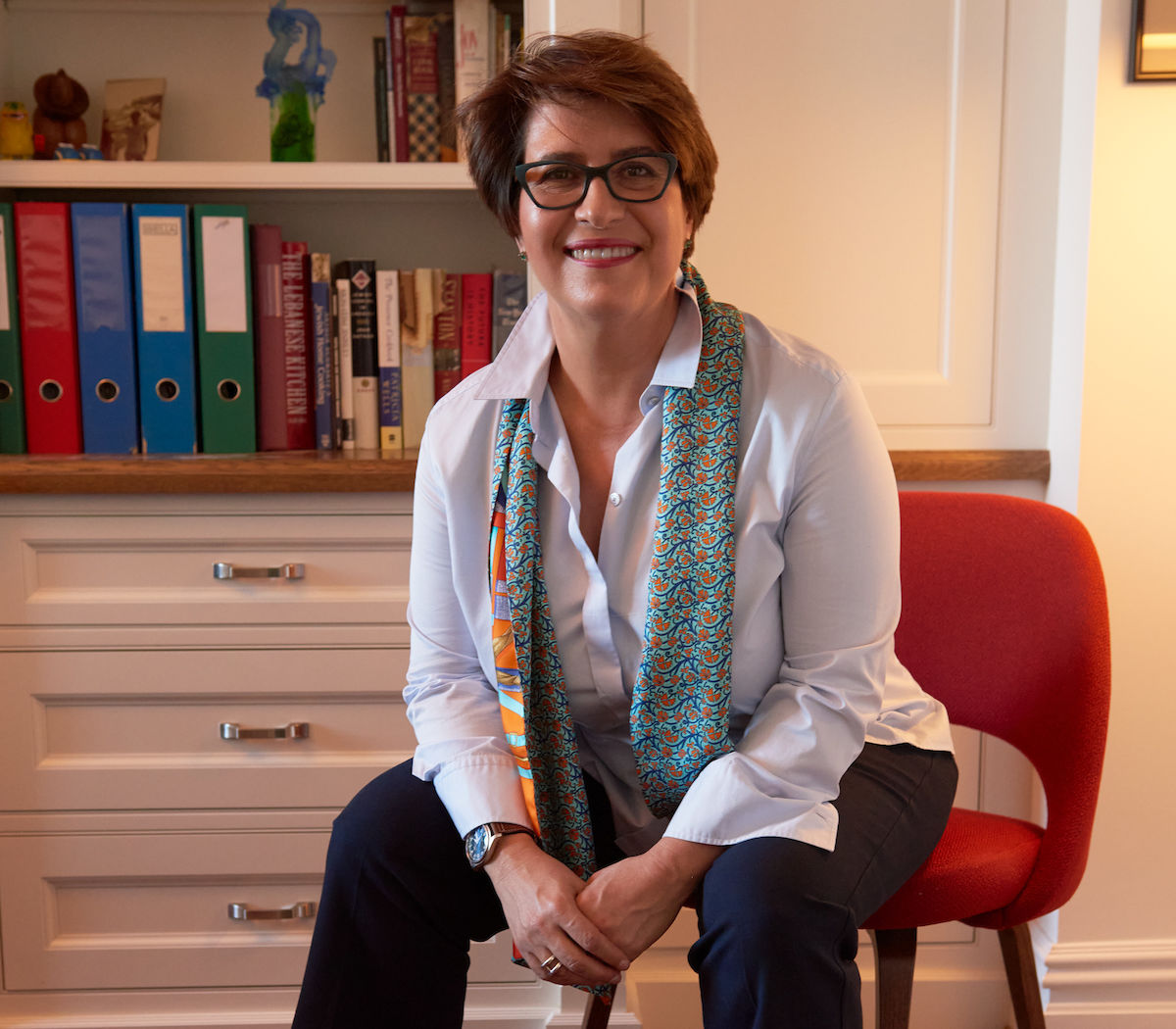 Veronique Bogliolo is a Certified Professional Co-Active© Coach, International Coach Federation Professional Certified Coach, and Certified Leadership Circle Profile practitioner and specializes in helping individuals and teams transform themselves to achieve their personal and collective goals.
My services
Personal and team coaching helps develop leadership development. "Finding your voice" is a means of finding yourself, and mindful leadership is the key to unlocking the potential of all the voices around us.
The Voice newsletter
A body of work designed to help you get to where you need to be professionally. And quite possibly summon the odd chuckle as we look at the comedy that being alive can be.
Latest article
Have you noticed any trouble focusing lately? With the number available distractions increasing daily, it can be hard to keep track of your goals. In this video, we discuss the benefits of maintaining focus, as well as ways to prioritize focus.
What they say about me
Type:

Team coaching, Individual coaching
Consumer goods sector

Place:

Bogota, Colombia
Being a good leader and having an impact, the way you want to impact, is overwhelming. Véronique gives you tools to face your obstacles in a kind and human way. It has been a life-changing experience for me.