Find your voice, impact your world
About me
I thrive by helping you find your own voice, while developing your leadership qualities.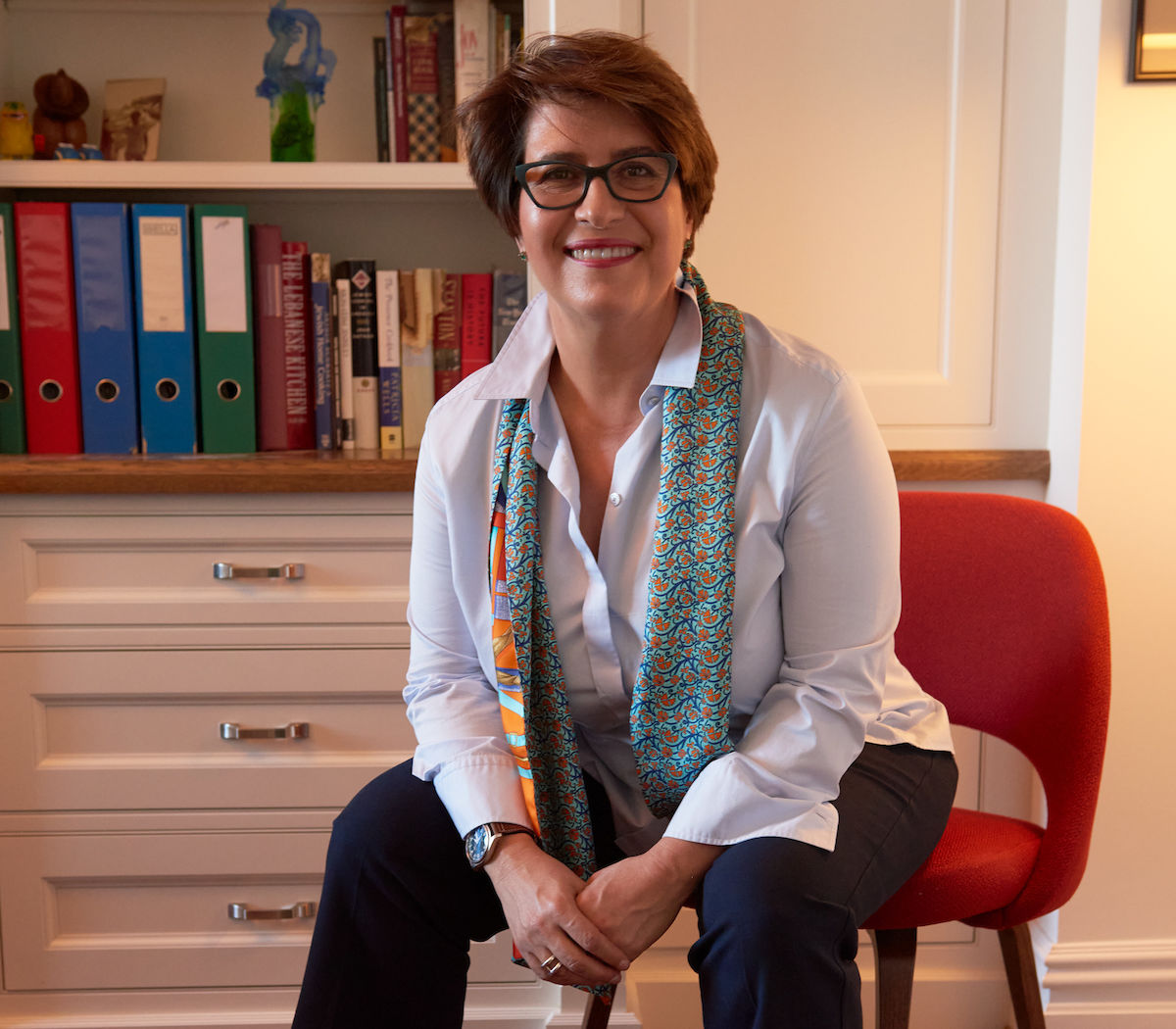 Veronique Bogliolo is a Certified Professional Co-Active© Coach, International Coach Federation Professional Certified Coach, and Certified Leadership Circle Profile practitioner and specializes in helping individuals and teams transform themselves to achieve their personal and collective goals.
My services
Personal and team coaching helps develop leadership development. "Finding your voice" is a means of finding yourself, and mindful leadership is the key to unlocking the potential of all the voices around us.
The Voice newsletter
A body of work designed to help you get to where you need to be professionally. And quite possibly summon the odd chuckle as we look at the comedy that being alive can be.
Latest article
Today's entry is really near and dear to my heart, has inspired certain approaches in my coaching practice, and truly is a personal philosophy the development of which I am very proud of. So, let's get into it.
What they say about me
Type:

Individual coaching
Consumer goods sector

Place:

Lausanne, Switzerland
Véronique is a magnetic presence. A combination of power, empathy, smarts, humor, straightforwardness, inspiration, encouragement and real care for people. I discovered her natural coaching abilities while working together, when she came to me after a meeting to give me advice on how deal with a challenging situation, just because she wanted to help me. It was our first coaching session even though I didn't realize it on the spot. Working with her is pure pleasure – always positive, fun, smart, energetic and meaningful. Each session feels like a huge step forward and like a true accomplishment. Her combination of intellect and empathy gives her the power to immediately understand you, to connect with you and to help you find your way. She is also very practical and structured, helping you to identify the steps to get there, with clear action plans. I am grateful to Véronique for bringing out the best in me, revealing my true self and making me make myself shine.