Find your voice, impact your world
About me
I thrive by helping you find your own voice, while developing your leadership qualities.
A Certified Professional Co-Active© Coach, International Coach Federation Associate Certified Coach, and Certified Leadership Circle Profile practitioner, I specialize in helping individuals and teams transform themselves to achieve their personal and collective goals.
My services
Everyone has a powerful and unique voice that's waiting to be heard. Teams and organizations have their own voices as well, which can make them accomplish wonders when expressed in unison. "Finding your voice" is a means of finding yourself, and mindful leadership is the key to unlocking the potential of all the voices around us.
What they say about me
Type:

Team coaching, Individual coaching
Consumer goods sector

Place:

New York City, USA
Véronique is an inspirational leader who has a true passion for improving people's lives and has the right tools to make that happen. She performs her coaching work with professionalism, yet with a warmth and personal touch that only adds to her effectiveness. Her professional coaching training, paired with her long and successful career in multinational companies, positions her uniquely well to understand the complexities of corporate life. She is therefore an excellent resource to advise and coach high-level executives as well as corporate teams. She is a dedicated, smart and complete professional, who continuously seeks to develop new skills and keeps herself abreast of new tools. It is evident that she really cares about her clients and does her job with pleasure and dedication. I highly recommend Véronique as a coach both for individuals in different stages of personal and professional development as well as for groups of people that need to build or strengthen as a team.
Latest article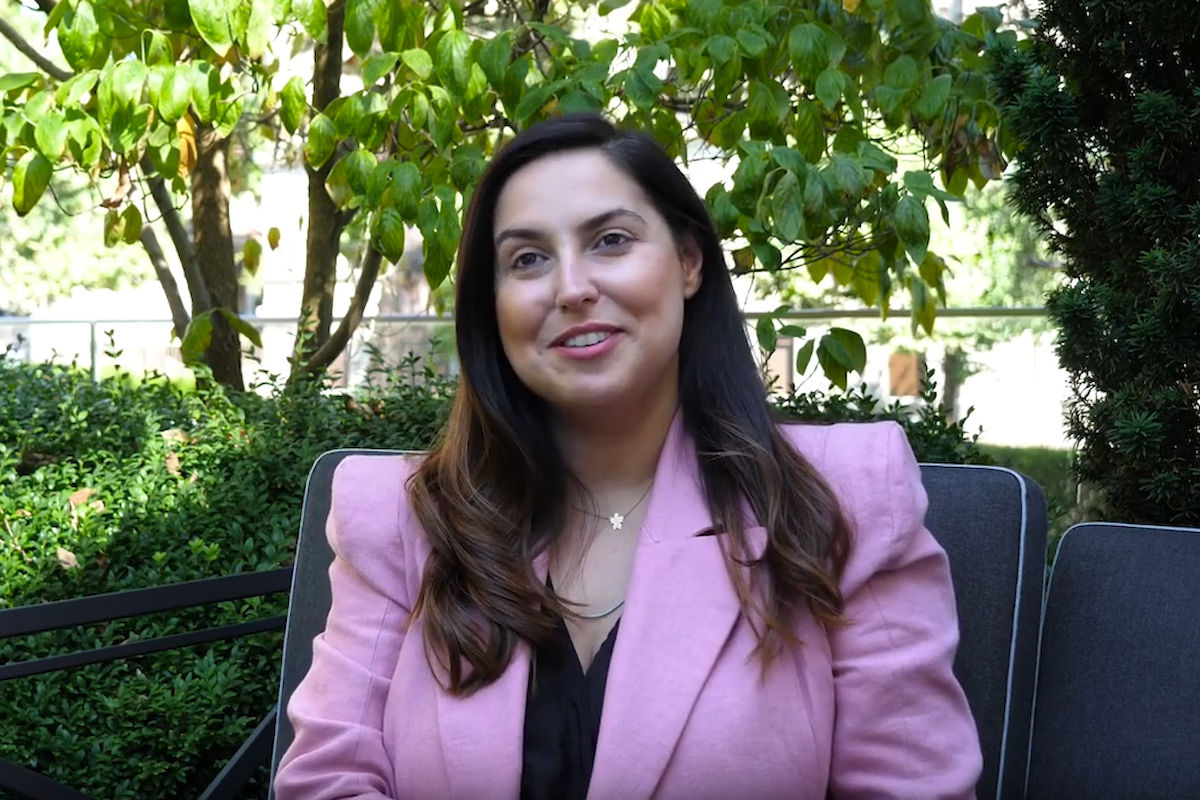 Does making a career change make you happier? I coached my client Letitia through stepping away from the "corporate swirl" into an entirely different life and career. Watch her video to see how she feels now that she's switched gears with the help of coaching.