Find your voice, impact your world
About me
I thrive by helping you find your own voice, while developing your leadership qualities.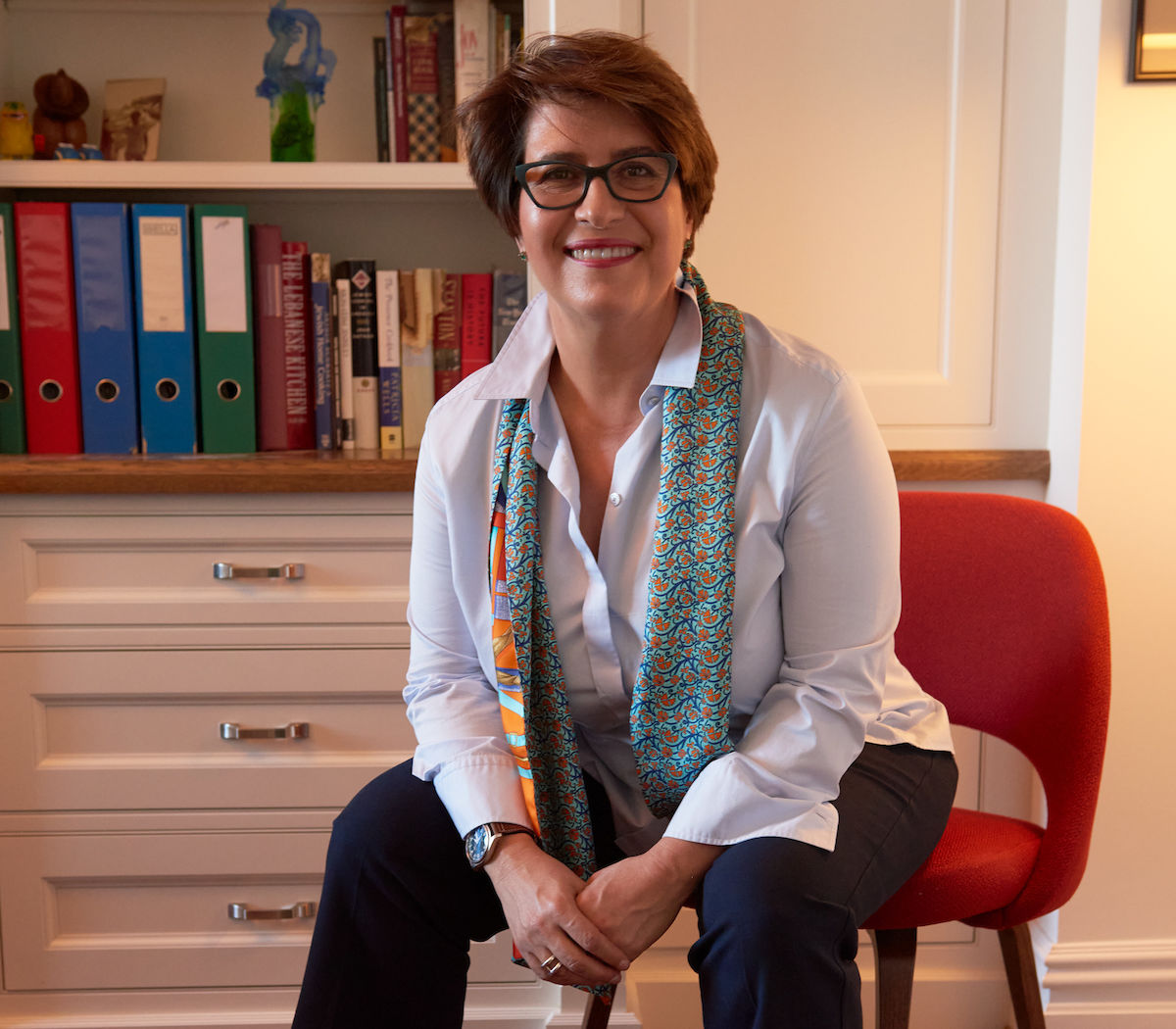 Veronique Bogliolo is a Certified Professional Co-Active© Coach, International Coach Federation Professional Certified Coach, and Certified Leadership Circle Profile practitioner and specializes in helping individuals and teams transform themselves to achieve their personal and collective goals.
My services
Personal and team coaching helps develop leadership development. "Finding your voice" is a means of finding yourself, and mindful leadership is the key to unlocking the potential of all the voices around us.
The Voice newsletter
A body of work designed to help you get to where you need to be professionally. And quite possibly summon the odd chuckle as we look at the comedy that being alive can be.
Latest article
Despite all the comforts and safety, something starts to feel off. This is the next chapter in my little series about my personal experience of "Making It in and out of Corporate." It deals with that strange sensation of knowing that it is time to move on, how to recognize this feeling, how I coped with it, and how I made ready for my next adventure.
What they say about me
Type:

Workshops and retreats, Leadership
Consumer goods sector

Place:

Lausanne, Switzerland
I had the pleasure to work with Véronique over several years, both directly and indirectly. Véronique has an abundance of energy in reaching her set goals. She approaches her objectives very strategically and is able to connect dots with a bigger picture in mind, which she never loses sight of. Véronique has the enviable ability to positively engage diverse stakeholders across all levels and functions in an organization, all united in reaching a common outcome. She has strong interpersonal skills, focusing on the development of her team members, but also gives valuable feedback to her peers.