My

services
Interactive
Experiential
Bespoke
Everyone has a powerful and unique voice that's waiting to be heard. Teams and organizations have their own voices as well, which can make them accomplish wonders when expressed in unison. "Finding your voice" is a means of finding yourself, and mindful leadership is the key to unlocking the potential of all the voices around us.
My coaching and workshop programs work the same way: I support you, or your team, to find your own voice and achieve mindful leadership.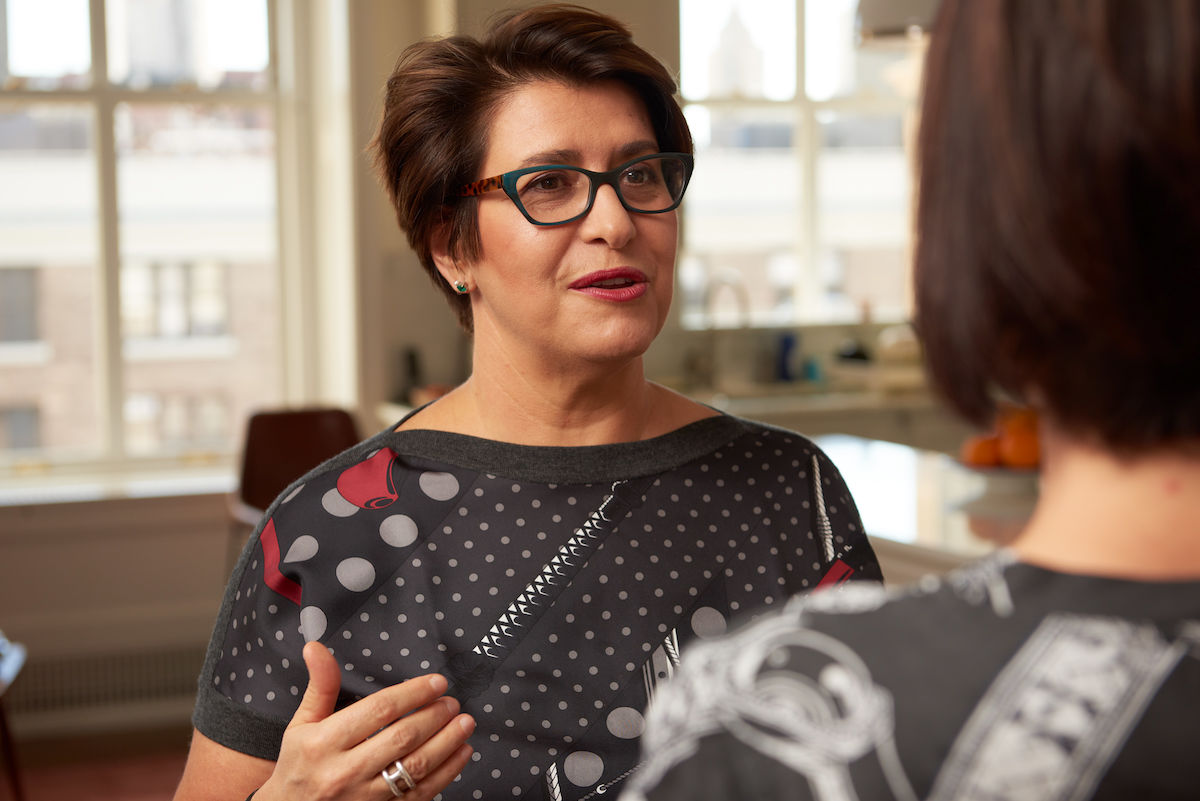 Whatever the issues or objectives, I first help you to thoroughly analyze and understand your current voice, i.e., the situation and how it affects you. Then I support and challenge you to find your true voice, to let it speak, and to take action. My intention is that self-awareness and learning from experience become conscious habits of yours. When you no longer merely react to circumstances, but instead step back and create, lead and influence positive change in your life or organization, you will grow your mindful leadership qualities and be more in tune with your own voice. At the end of this process, you will have found your own voice, or helped your organization in finding its own voice.
Here are the services I offer: