My

thoughts
How to have difficult conversations is a unique challenge that depends on the setting and people involved. Sometimes the best you can do is stick to your guns and trust the process.
The story I want to tell you today came to pass in 2015. It was a time at which notions of inclusivity as we know them today were neither front page news nor part of any corporate culture playbook.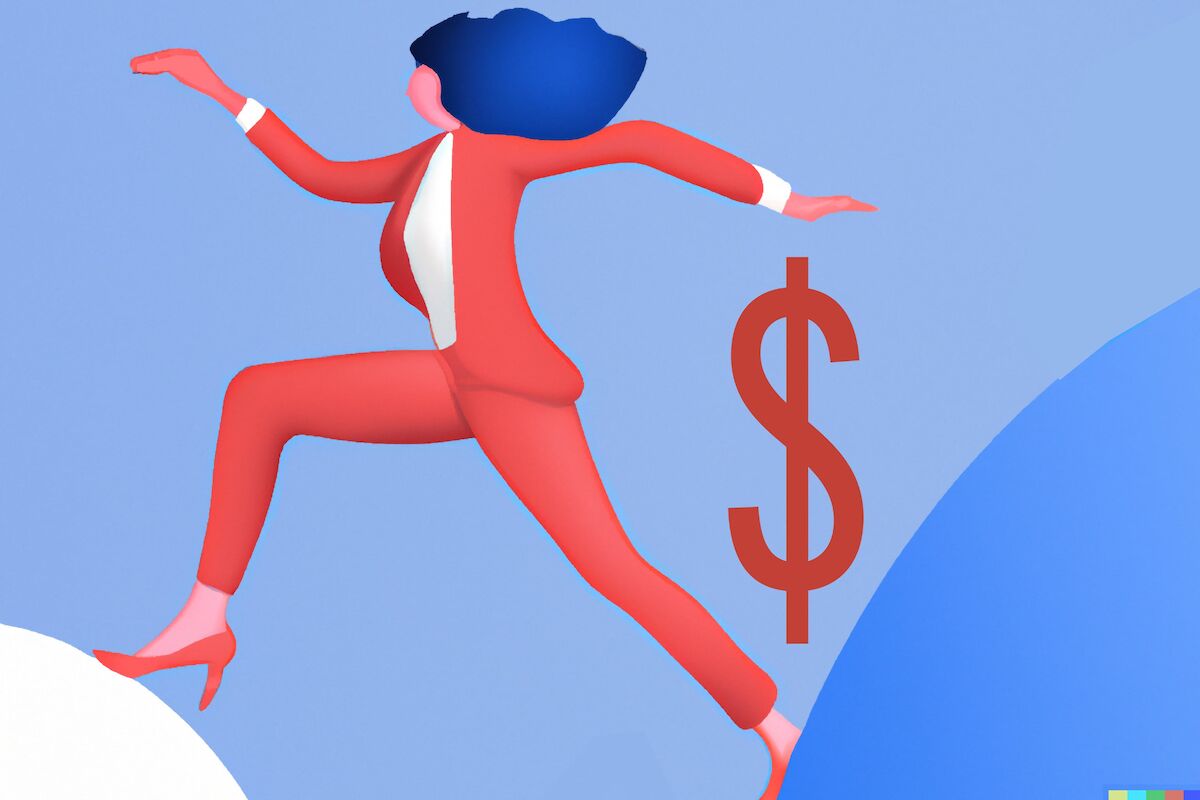 For more than half of my career, I didn't realize that I was weaving my way through a world saddled with systemic gender-based discrimination and disadvantage in the workplace.