Learning the ABCs of Awakening a New Leader in You
With the kids back to school, I thought this is a good opportunity for us adults to do some of our own learning. So, I'm sending you to leadership school — giving you my personal ABC's of how to be the most effective leader possible.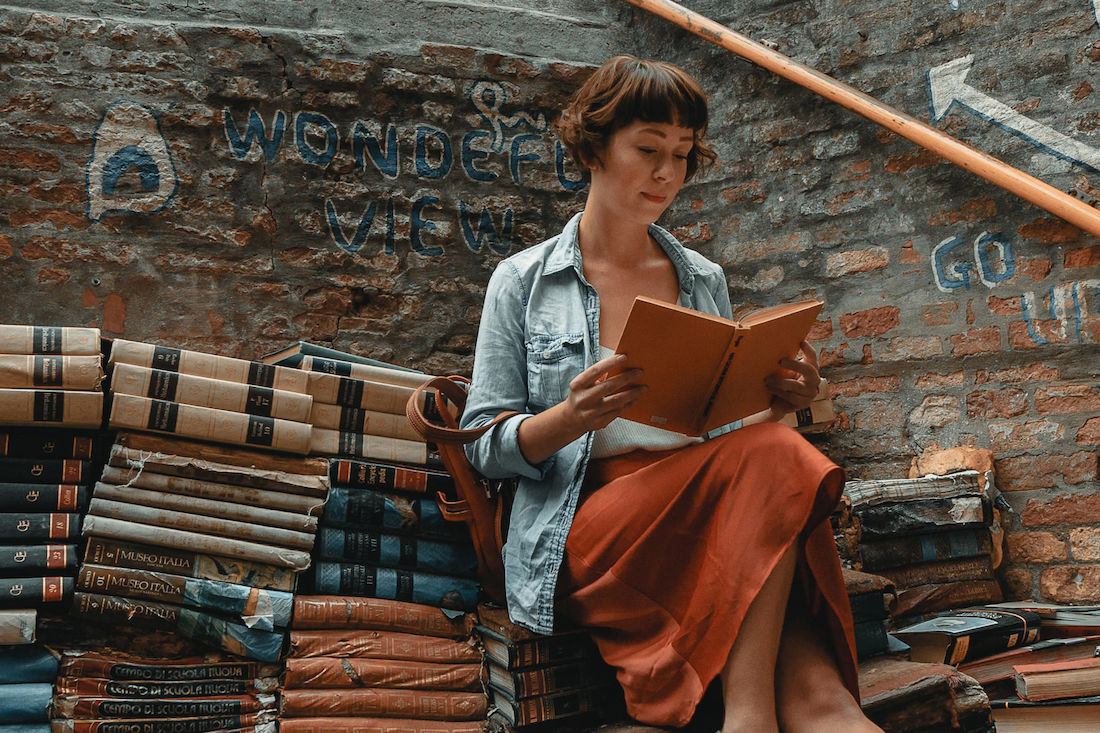 I have always been excited by the return to school each autumn. It always felt like a new range of possibilities was presenting itself, and it was the opportunity to start fresh. I could resume relationships with my friends and former teachers. I could get new clothes, books, and school materials. And I could learn new things, be exposed to new subject matter, deepen some prior learnings, and release my mind from topics no longer relevant.
When I think of leadership, it's not so different. We're entering our own new season as well. After summer and more than a year of pandemic disturbances, it might be time to brush up your skills and perspectives and start turn a new leaf. A symbolic acronym is traveling through my mind these days and it's A.W.A.K.E. Use this set of letters to help you remember that you can always continue to learn, even when you're the boss — and you can apply new behaviors to ensure that not only can you help your team develop, but you can also help yourself!
Acknowledge. Recognize your team's merits and tell them. It is not about complimenting but really perceiving and expressing how each individual is contributing and making a difference to the mission and objectives you have as a team.
Walk the talk. Do what you say and say what you do. This simple concept can be hard to keep! Much of a leader's influence and credibility is about consistency. And leaders earn respect from this consistency. Your team will know they can trust you if you walk the talk.
Accept. Accept how people are, in their full diversity, uniqueness, and quirkiness. Accept who you are with both your glories and perfectible aspects. Your success will come from knowing how to inspire the best in everyone around you and in yourself, not in trying to "fix" people your way.
Kind. This is not a word frequently associated with leadership, yet it is essential to leadership success. Kind leaders act with the best interests of themselves, others, and the organization in mind. They are supportive, honest, treat their staff equally, and set clear expectations of their teams.
Explore. Be curious, learn, open your heart and head, and promote others' curiosity. The more exploring you will do and allow your team to do, the more solid and innovative work you will all perform. That's how to raise the bar and strive for excellence in any team.
I hope that you can keep yourself as A.W.A.K.E. as you can, and I wish you the best start of a new leadership season.
Want to know more about the world of leadership, coaching and career development?
Need help finding your own voice and developing your leadership qualities?
Contact me to set up a consultation.
---
Previous article:
← How Do You Choose the Right Executive Coach for You?
Next article:
How Can You Adapt to Constant Change? →