My

thoughts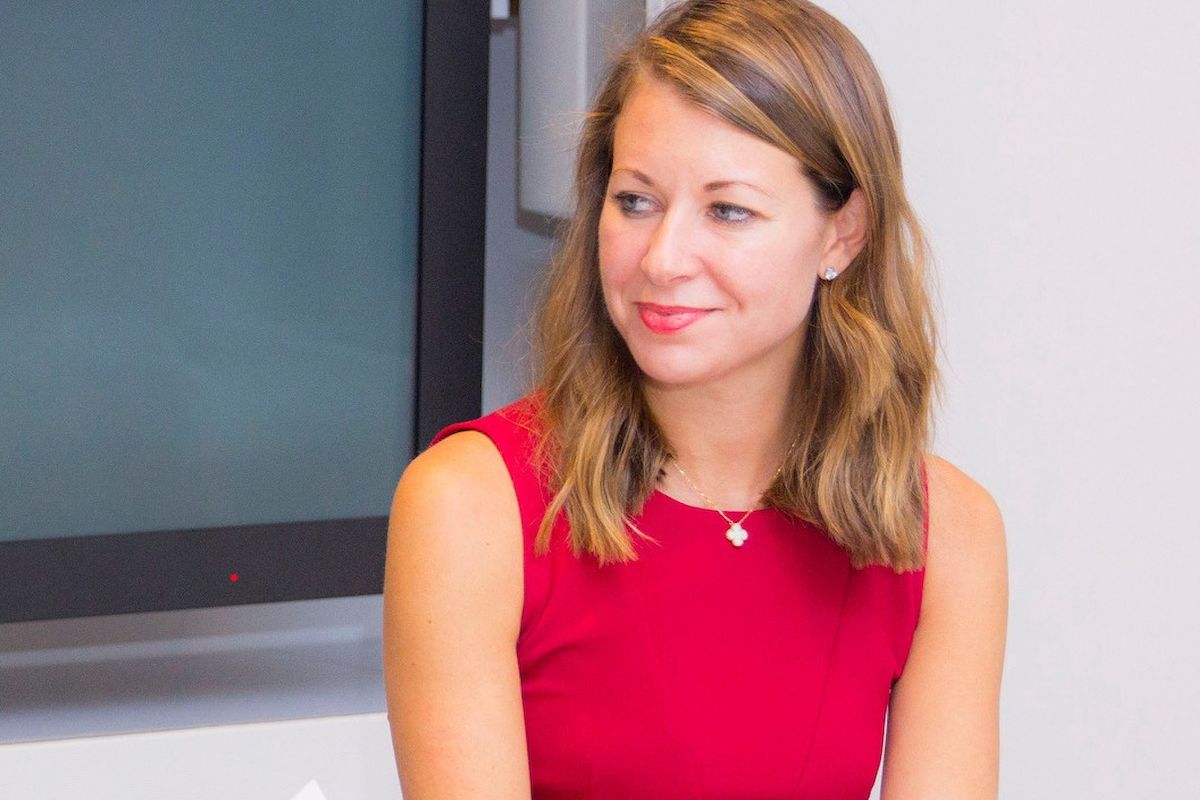 How watching the secretary to Governor Cuomo brought out the coach in me.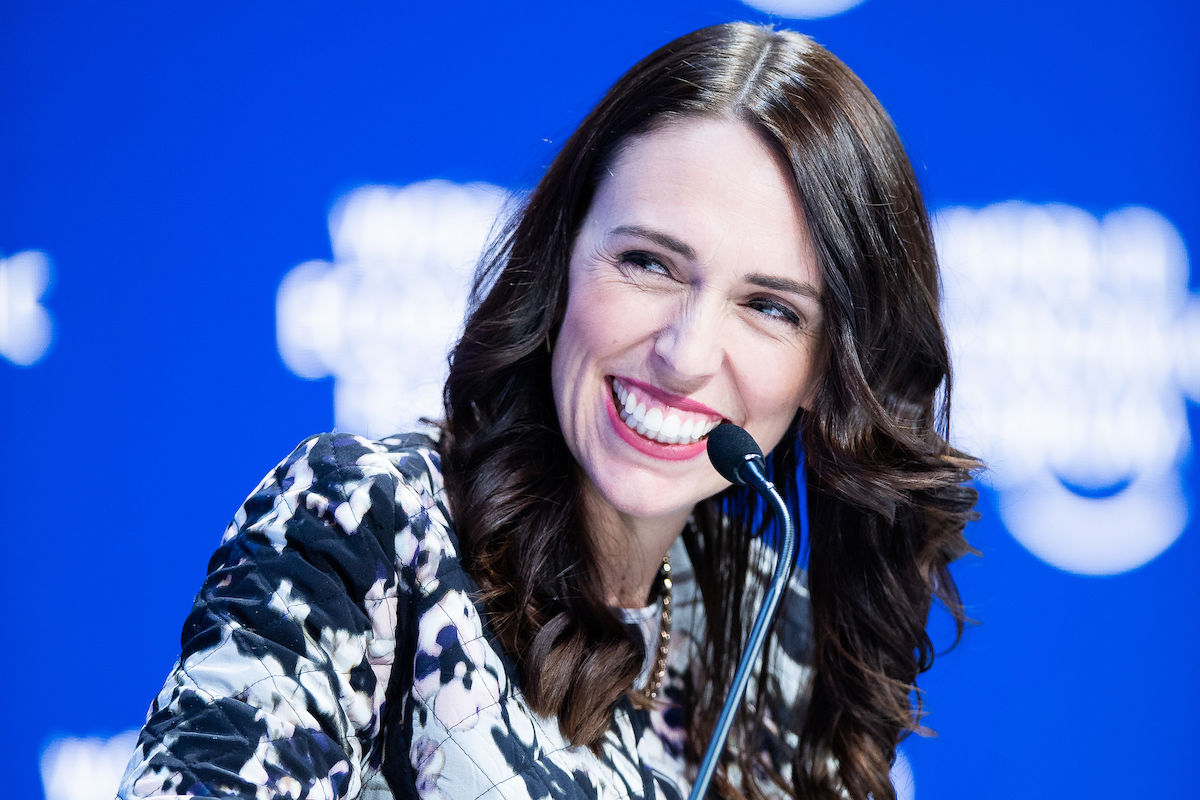 Jacinda Ardern, Prime Minister of New Zealand speaking at the 2019 World Economic Forum in Davos As New Zealand's "Beehive" rattled during a 5.8 magnitude earthquake, Jacinda Ardern remained unshaken during a live interview. She calmly stated that indeed, there was an earthquake, reassuring viewers "we're fine… we're in a structurally-sound place," as she flashed her Cheshire Cat smile.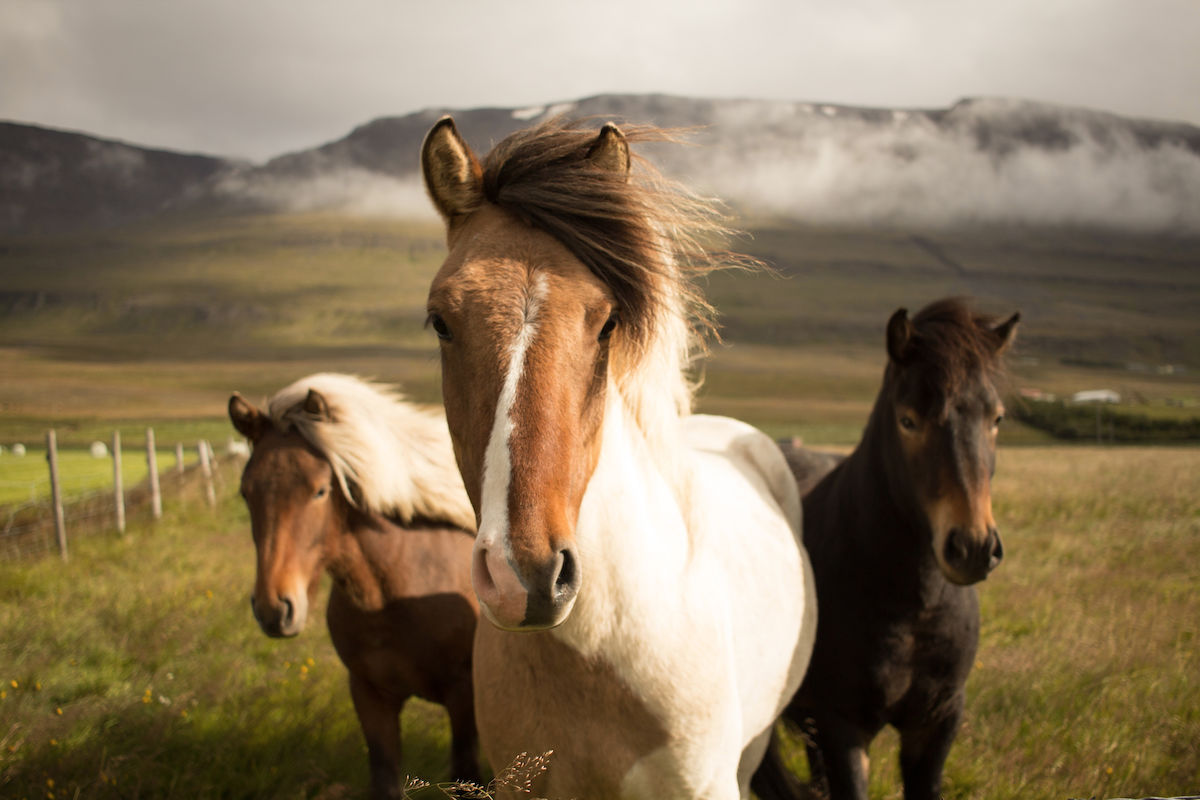 This morning, I woke up with an urge to talk to you about coaching and freedom. These thoughts literally came to me overnight. I want to share them before they disappear.